I built 3 garage studios in my 25 years. First one was full of smell and moisture, second was very tiny and not well sound proofed, and the third one (current one) is awesome.

It gives me many options on how to use it and it's easy to re-arrange.

My current setup is this:
– Piano/acoustic room
– Guitar/office/Looping room
– Drum/Looping/Band practice room

Bellow you can walk through and see how my cottage looks.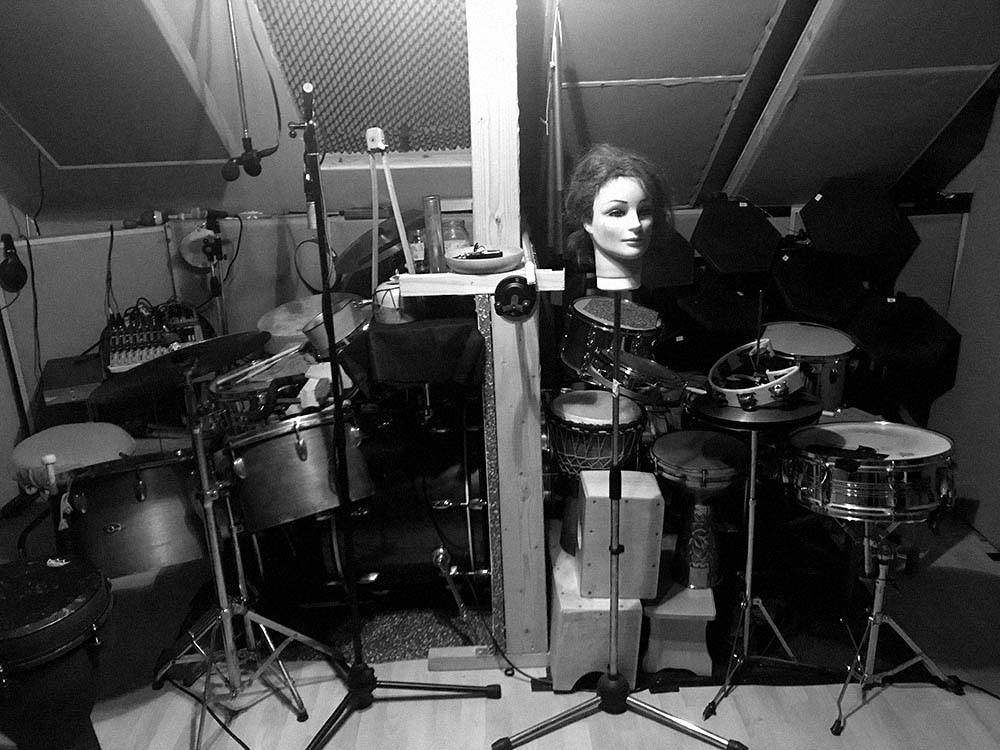 P.S.: Pics were taken on Wednesday. On Sunday it looks way more clean. 🙂